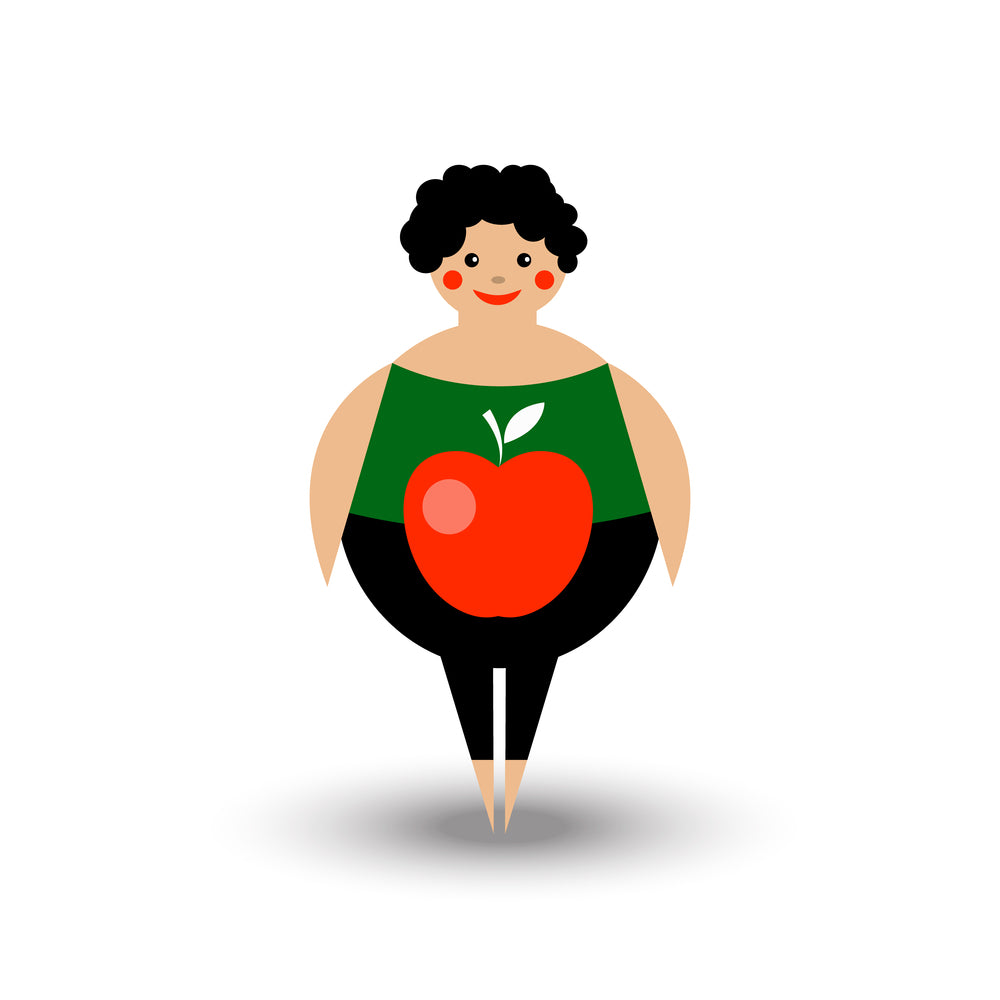 A Look at Bridesmaid Dresses for Apple-shaped Body
What are apple-shaped bodies, anyway? Apple-shaped figures, true to the name, are reminiscent of the delicious fruit. They involve ample bosoms and midsections that are fuller and relatively slender hips.
All body shapes are beautiful. That doesn't mean, however, that all dress styles are ideal for all body types. If you have a lovely apple-shaped figure, it's up to you to pick outfits that can flatter it. If you're on the lookout for bridesmaid dresses that are optimal for apple shapes, you should consider these 10 rock-solid options right away.
10 Bridesmaid Dresses Best Fit for Apple-shaped Body
Conclusion
Apple-shaped physiques are gorgeous. That's the reason there are so many bridesmaid dresses nowadays that can make them look amazing. It's critical to search for well-made gowns that can flatter delicate hips, bigger chests and fuller midsections. If you give your dress search ample time, you should be golden. Check here for more articles about body type.